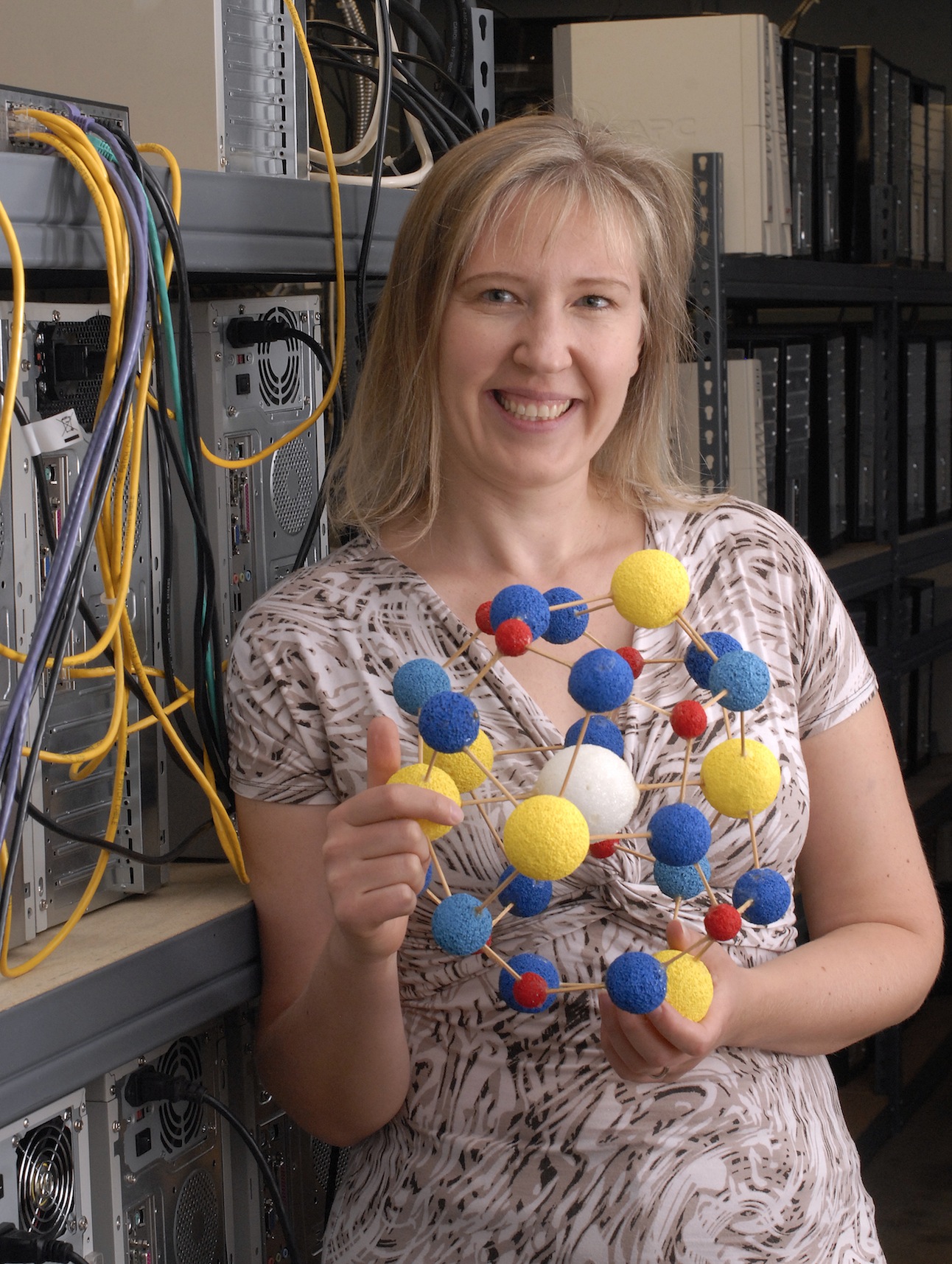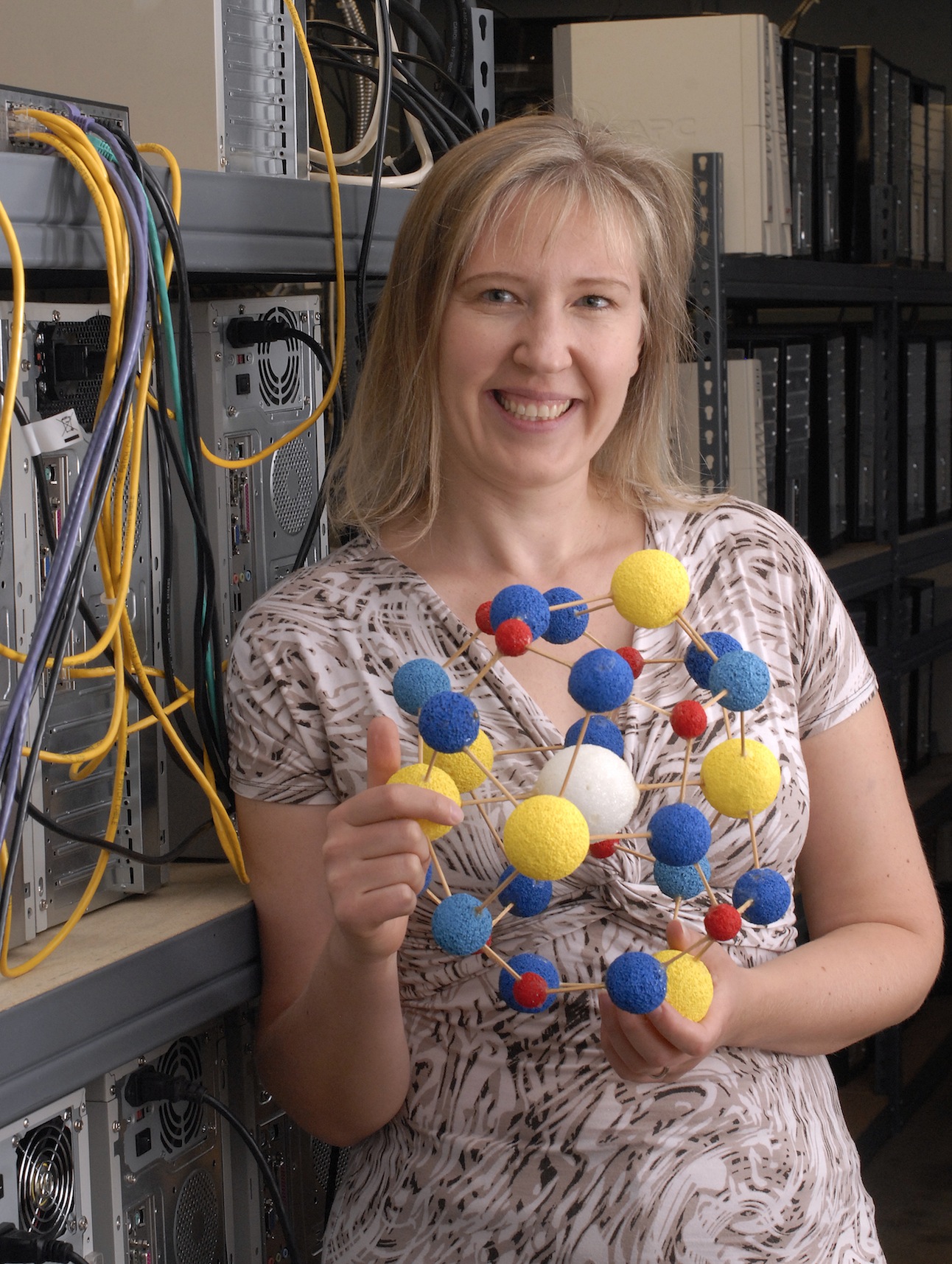 Dr. Julia E. Medvedeva
Professor
Physics
114 Physics Bldg, 1315 N Pine St, Rolla, MO 65409
Computational condensed matter physics and materials science
Density-functional methods. Ab-initio molecular dynamics. Structural, electronic, magnetic, optical, and mechanical properties of solids from first principles. Transparent conducting oxides; amorphous oxide semiconductors; advanced steels; dilute magnetic semiconductors; strongly-correlated materials.
2002: PhD in Physics: Russian Academy of Science, Russia
1999: MS in Physics: Ural State University, Russia
Honors/Awards
2016: AIME Champion H. Mathewson Medal Award, TMS
2015: Gilbert R. Speich Award, Association for Iron and Steel (AIST)
Selected Publications
R. Khanal, D. B. Buchholz, R. P. H. Chang, and J. E. Medvedeva, "Composition-dependent structural and transport properties of amorphous transparent conducting oxides," Phys. Rev. B 91, 205203 (2015).
D. Buchholz, Q. Ma, D. Alducin, A. Ponce, M. Jose-Yacaman, R. Khanal, J. E. Medvedeva, R. P. H. Chang, "The Structure and Properties of Amorphous Indium Oxide," Chem. Mater. 26, 5401 (2014).
A. Murat, A. Adler, T. O. Mason, and J. E. Medvedeva, "Carrier Generation in Multicomponent Wide-Bandgap Oxides: InGaZnO4," J. Am. Chem. Soc. 135, 5685 (2013).
J. E. Medvedeva and C. L. Hettiarachchi, "Complex transparent conducting oxides with tunable properties: role of crystal symmetry, chemical composition and carrier generation," Phys. Rev. B 81, 125116 (2010).
J. E. Medvedeva, "Magnetically Mediated Transparent Conductors: In2O3 doped with Mo," Phys. Rev. Lett. 97, 086401 (2006).
Classes
Introduction to Modern Physics (Phys 2305)
Special Topics in Condensed Matter Physics (graduate elective)
Condensed Matter Physics (graduate elective)
Elementary Solid State Physics (upper-undergraduate elective)
Engineering Physics I Recitations: Mechanics (undergraduate)
Engineering Physics II Recitations: Electricity and Magnetism (undergraduate)