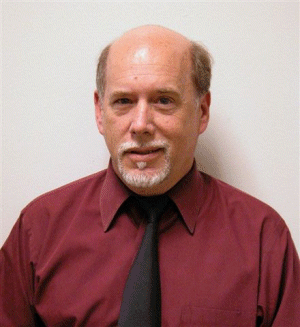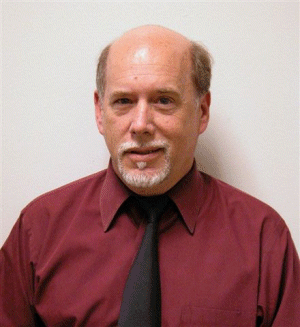 Dr. Paul E. Parris
Professor
Physics
110 Physics Bldg, 1315 N Pine St, Rolla, MO 65409
Theoretical and Computational Condensed Matter Physics
Hopping transport in disordered media, charge and energy transport in organic molecular solids, photo-injected charge transport in molecularly-doped polymers, classical and quantum random walks, diffusion limited reactions, Foerster-Dexter energy transfer, non-equilibrium statistical mechanics, electrons, excitons, phonons, vibrons, librons, and polarons --¿anything that moves and theoretical reasons why they may or may not¿.
1984: PhD in Physics: University of Rochester, NY
Selected Publications
A.P. Tyutnev, P.E. Parris, V.S. Saenko, Non-dispersive carrier transport in molecularly doped polymers and the convection-diffusion equation, Chemical Physics 457, 122 (2015).
S. DeBievre and P.E. Parris, "Equilibration, generalized equipartition, and diffusion in dynamical Lorentz gases," J. Stat. Phys. 142, 356 (2011).
P.E. Parris, V.M. Kenkre, and D. H. Dunlap, "Nature of Charge Carriers in Disordered Molecular Solids: Are Polarons Compatible with Observations?" Phys. Rev. Lett. 87, 126601 (2001).
J R. Raffaelle, H.U. Anderson, D. M. Sparlin, and P.E. Parris, "Evidence for a crossover from multiple-trapping to percolation in the high-temperature conductivity of Mn-doped LaCrO3," Phys. Rev. Lett. 65, 1383 (1990).
P.E. Parris, "One-dimensional trapping kinetics at zero temperature," Phys. Rev. Lett. 62, 1392 (1989).
Classes
Graduate Quantum Mechanics I and II (Physics 6201 and 6301)