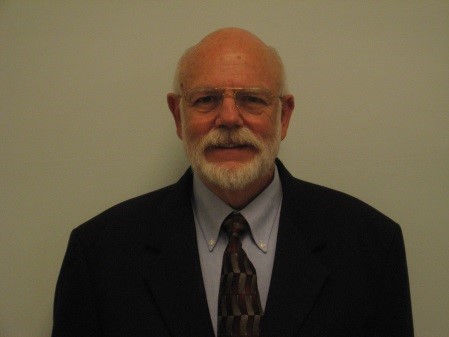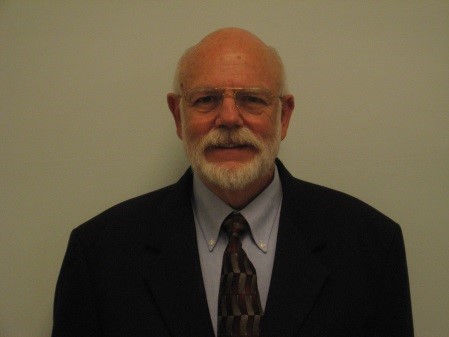 Dr. Don H. Madison
Professor
Physics
107 Physics Bldg, 1315 N Pine St, Rolla, MO 65409
Theoretical Atomic Molecular and Optical Physics
Atomic Collision Theory, electron impact excitation and ionization of atoms and molecules, heavy particle collisions, Computational Physics and Related Algorithms.
1972: PhD in Physics: Florida State University, FL
Selected Publications
Xueguang Ren, Sadek Amami, Oleg Zatsarinny, Thomas Pfluger, Marvin Weyland, Woon Yong Baek, Hans Rabus, Klaus Bartschat, Don Madison, and Alexander Dorn, "Kinematically complete study of low-energy electron-impact ionization of neon: Internormalized cross sections in three-dimensional kinematics," Phys. Rev. A 91, 032707 (2015).
Esam Ali, XueGuang Ren, Alexander Dorn, Chuangang Ning and Don Madison, "Experimental and theoretical study of electron-impact ionization plus excitation of aligned H2," J. Phys. B 48, 115201 (2015).

Esam Ali, Kate Nixon, Andrew Murray, Chuangang Ning, James Colgan, and Don Madison, "Comparison of experimental and theoretical electron-impact-ionization triple-differential cross sections for ethane,"

Phys. Rev. A 92

, 042711 (2015).

Hari Chaluvadi, Zehra Nur Ozer, Mevlut Dogan, Chuangang Ning, James Colgan and Don Madison, "Observation of two-center interference effects for electron impact ionization of N

2

,"

J. Phys. B

48, 155203 (2015).

G. S. J. Armstrong, J. Colgan, M. S. Pindzola, S. Amami, D. H. Madison, J. Pursehouse, K. L. Nixon, and A. J. Murray, "Evidence for unnatural-parity contributions to electron-impact ionization of laser-aligned atoms," Phys. Rev A 92, 032706 (2015).